misplacedbydefault: why do all awesome people have to live at the other end of the world
5 Reasons Life Actually Does Get Better →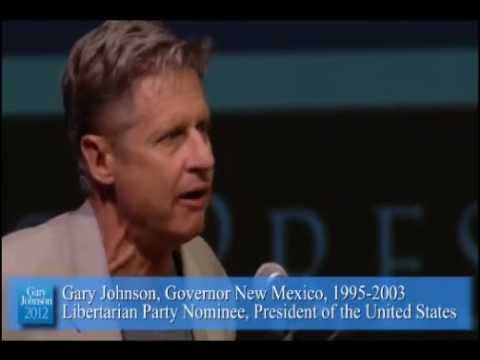 When you can't find your friends:
forever90s:
: To all those men who don't think the rape jokes... →
oforganon: (via) This post in particular is addressed to men, not because women don't rape and women don't make/laugh at rape jokes and not because men can't be raped, but because, by nature of the existing gender disparity, men are in a unique position to be taken seriously when they raise objections to…
We Might Die in Italy, Guys.
Mom: What do you say if someone pinches your butt?
Dad: 'Molto Bene!'
My family is special
Pondering the meaning of life
whatshouldwecallme: If I'm high: If I'm not:
lil-lis: district9ftw: chatsu1337: ...
When my boyfriend tries to make me feel better...
whatshouldwecallme: What I want him to say:  What he says:
When I turn on the television just as my favorite...
whatshouldwecallme: (source: lmaogtfo)
When I see the waiter walking with a tray of food,...
whatshouldwecallme:
When you're at a bar, and you have to walk by...
whatshouldwecallme:
4 tags
3 tags
2 tags
1 tag
3 tags
2 tags
3 tags
2 tags
2 tags
3 tags
1 tag
2 tags
1 tag